The supplement industry is an absolutely massive market all over the world, and it just keeps on growing, which is part of why it can be so difficult to choose the top four must-have supplements. Marketers have a field day with new products and people line up to try the next big supplement that's going to give them the edge and pack on slabs of muscle mass.
The truth, however, is that supplements are not a magic pill or powder that will provide a shortcut to success. Dietary supplements are developed to do exactly that 'supplement' your day to day needs and plug the holes you may have in your daily diet or to enhance an aspect of your training.
With this in mind here are my top four must-have supplements to use daily for convenience and overall health and well being.
The Top Four Must-Have Supplements
1 – Creatine Monohydrate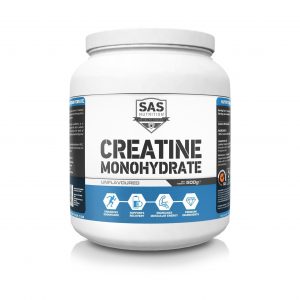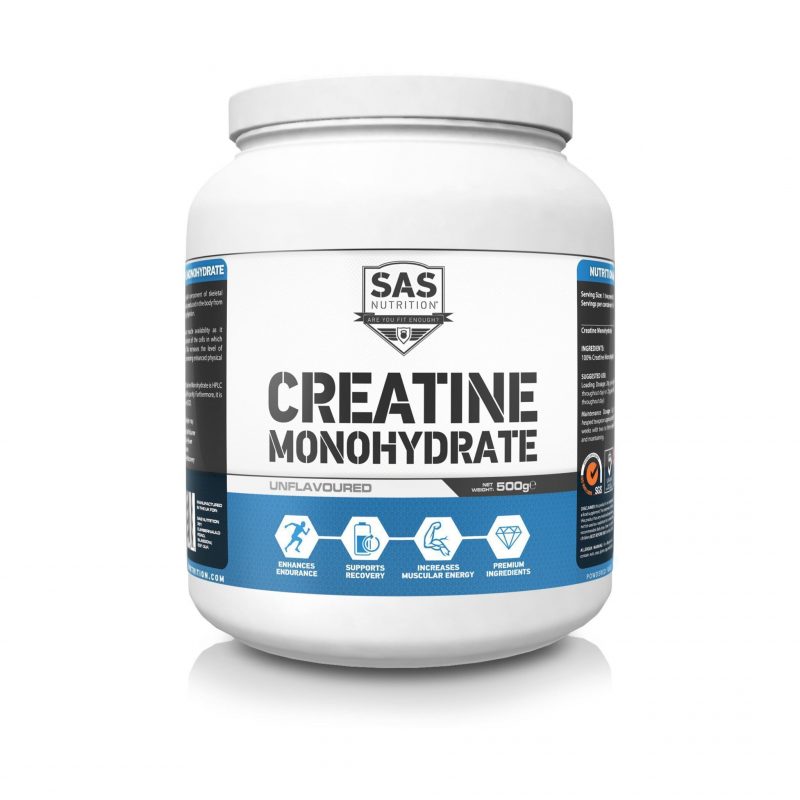 Creatine Monohydrate makes the top of my list purely for the fact it is easily the most researched and clinically proven supplement available to date. Creatine Monohydrate powder is extremely cost-efficient compared to other types of creatine and is easy to dose yourself.
Creatine Monohydrate saturates your muscles 100% providing all of the strength and muscle size benefits of creatine for a fraction of the cost when compared to more elaborate types of creatine.
No other supplement is clinically proven to provide the strength gains and muscle volume increases obtained through correct creatine use, coupled with its ease of use and affordability make it a must for my top supplements list.
2 – Multi-Vitamins
Such an overlooked supplement but when you think of just how many different vitamins and minerals the human body needs on a day to day basis just to function properly it's a no-brainer.
Being deficient in one or more of these vital vitamins and minerals can stall your progress without you even realizing. It's because of this that Multivitamins are second on my list and although you can, in theory, obtain everything you need from your daily diet it is VERY rare that people do,  so a quality multivitamin removes the chance of being deficient.
3 – Protein Powder
Protein Supplements are an absolutely perfect example of what a supplement should be, a convenient way to boost your protein intake to ensure you obtain the required amount each and every day.
When compared to the price of meat, fish and dairy products (other abundant sources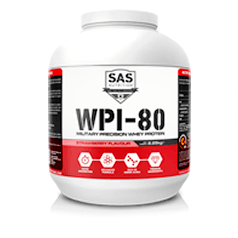 of protein) protein supplements are incredibly cost efficient and products like WPI-80 offer 24g per serving mixed with water.
In a balanced diet protein will always be the highest required macronutrient, however, high protein products are often the most expensive parts of a meal. Protein is also incredibly satiating so it can be hard to obtain your protein from whole foods as your body's requirement grows, making protein a very useful supplement.
4 – Omega 3, 6, & 9
Omega 3, 6 and 9 like multivitamins are a vital part of your daily nutrition and as with everything you can obtain them through your diet and the body even creates omega 9 itself when adequate amounts of omega 3 and 6 are present in the body.
However, in today's culture of fast food and processed ingredients, it's rare for people to consume enough through their diets alone making supplementation a great way of ensuring you are never deficient in either.