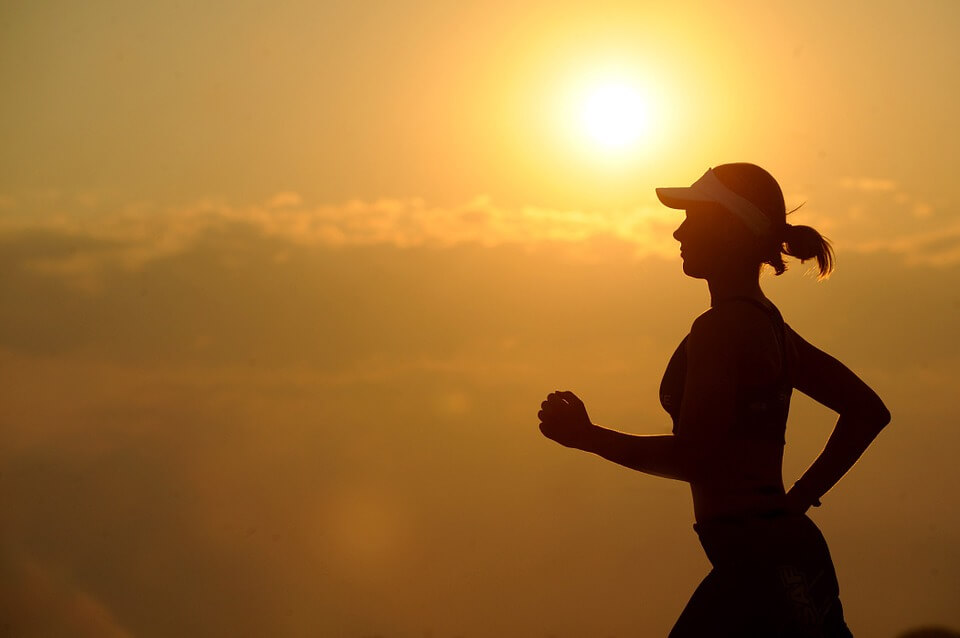 You've Made The Leap To Start Running
And like many people starting running for the first time, you may be understandably confused about what supplements to take. Coverage of the correct supplementation for those practising or participating in disciplines such as bodybuilding and weightlifting is fairly widespread however products specifically tailored for runners aren't as popularly promoted. Whether you're getting involved in running for recreation or to shred weight for a holiday, external assistance in the form of supplementation can make a world of difference to your experience as a runner.
So What Supplements Do You Need For Running?
Amino Acids
– These are essential for recovery and ensure that you when you finish training you can relax in the knowledge that you won't be dehabilitated with long periods of muscular pain or fatigue. Amino Acids are the building blocks of all the muscle in your body and as such maintaining a decent level of aminos in your diet through food + supplementation will allow you to train more frequently with less worry of "over training" a particular muscle.
Electrolyte Supplementation
It is incredibly important to replenish electrolytes as sweating can cause you to lose a significant portion of them. Odds are if you are training effectively you will sweat a lot. Electrolytes are incredibly important to ensure the normal functioning of your body – in fact having low electrolytes is what causes you to feel lethargic and sick during a hangover. This is definitely one of the most vital supplements for runners purely due its ability to allow you to train harder, faster and smarter.
SAS Nutrition offer a MX Amino powdered drink which combines a healthy serving of vital amino acids with a base level of electrolytes, this can be drank before, during or after an intense running session and will assist in both hydration AND recovery. This is a particularly handy product for runners primarily due to the fact it combines both types of supplements into an easy to make shake.
Other Signs Of Low Electrolyte Levels Include:
Fatigue
Nausea
Abdominal cramping
Headaches
What Supplements Should You Avoid?
Pre-workout/Fat burners with excessive amounts of stimulants such as caffeine in them do not mix well with intense cardiovascular exercise. as your heart rate speeds up due to the stimulants and the act of running also increases your heart rate – this can result in minor problems such as feeling anxious or dizzy to full on heart attacks depending on your sensitivity to caffeine and how healthy your heart is. thermogenic fat burners can also cause you to heat up and sweat more – meaning combined with intense cardio you could end up severely dehydrated very quickly.