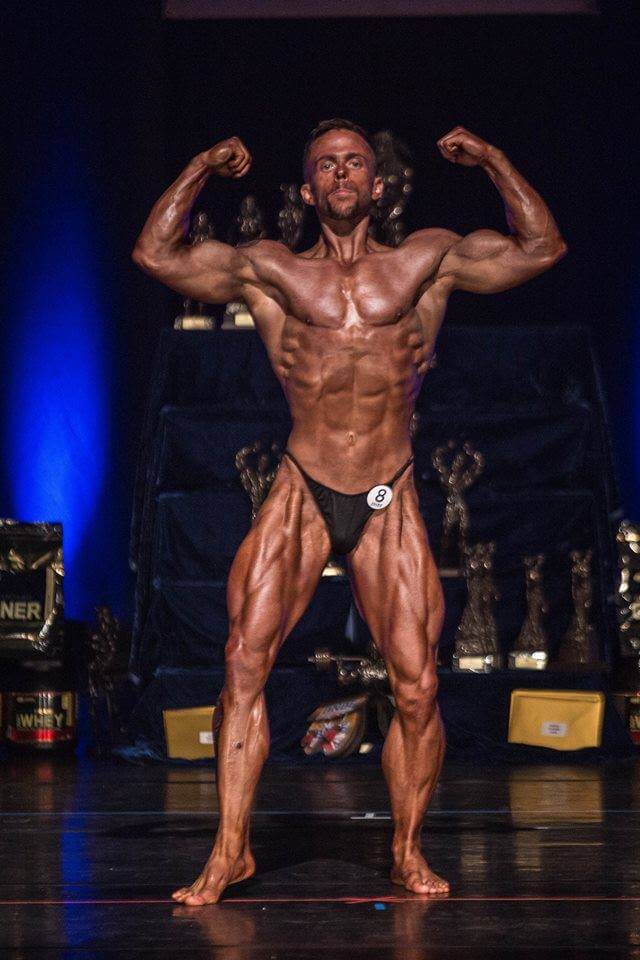 Martin Lamont
Personal Trainer & Bodybuilder
Introduction: – I live and work in Glasgow, where I run my own Personal Training business and also compete as a Natural Bodybuilder through the BNBF & IBFA. I live for health and fitness, within my own life and trying to promote a healthy and active lifestyle among my clients. I have been involved in this industry for over 8 years now and I'm just as passionate about it as ever, maybe even more so!
Experience: – My personal experience comes primarily from my Bodybuilding career, you never truly know what the human body is capable of until you have pushed those limits yourself. Although professionally,  I have worked with clients with a wide variety of goals and targets, from getting in shape for a holiday to getting ready for a bodybuilding show or even some looking to complete a marathon. I have competed as a Natural Bodybuilder across 4 seasons where I have accumulated 2 x Winners Titles, 2 x Top 3 finishes at British Finals as well as qualification for World Championships where I will compete later in the year. This sport has given me so much motivation, discipline and drive to succeed…. So hopefully the best is yet to come!
What supplements do you use?: – My favourite SAS product is definitely the fusion protein. I have chocolate flavour mixed in through my oats every morning, both during the off-season and during prep (Only thing that differs is the size of bowl). I also use the WPI-80 post-workout, as well as Creatine, by far the most effective and researched product on the market for improving strength and performance in the gym.
I have a tub of Unleashed Extreme that I use on those rare days where I am really struggling to muster the energy for a session, usually after a long day at work!
Check out the store!
Get the supplements you need.