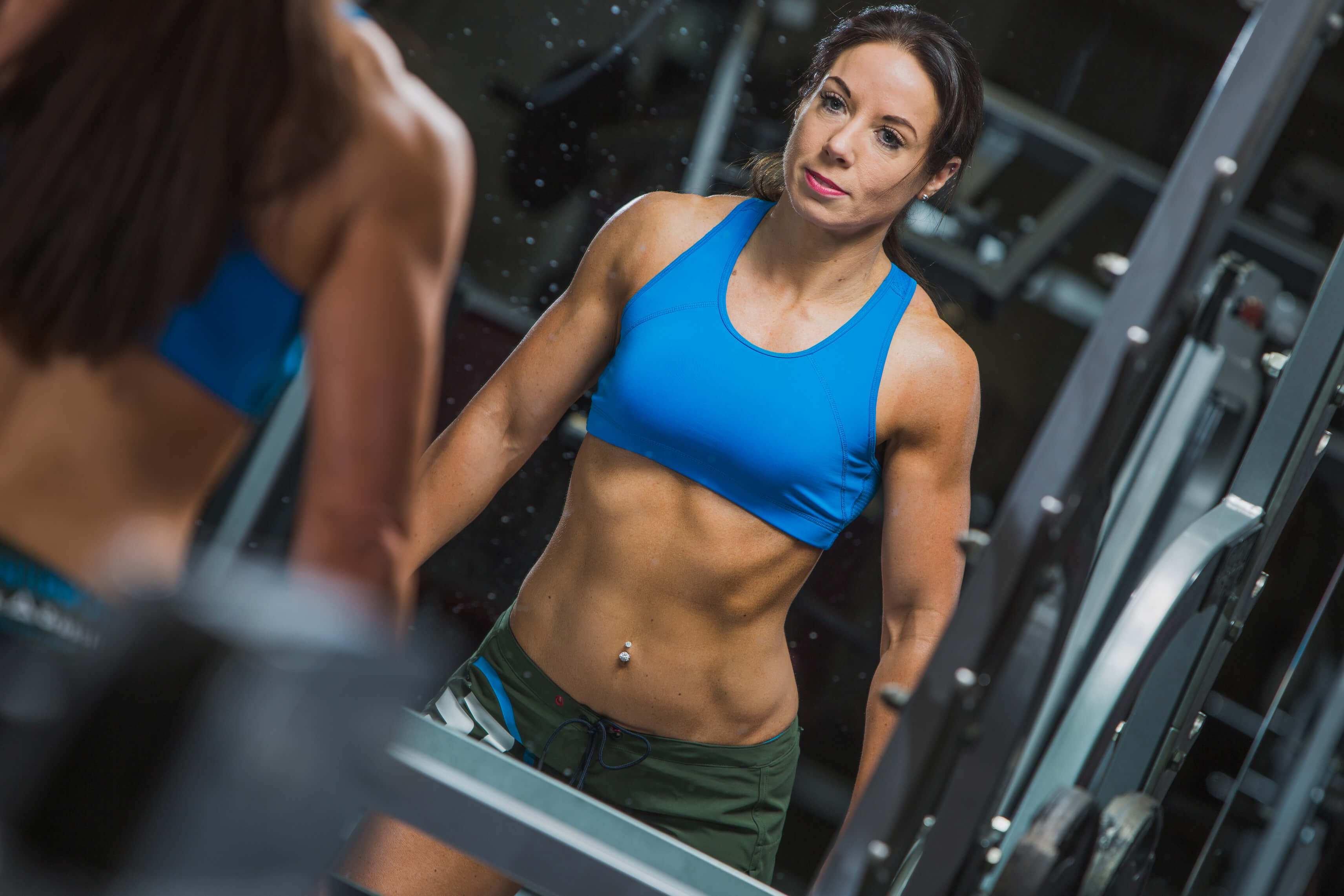 Gwen Fennell
Personal Trainer & Bodybuilder
Name: Gwen Fennell
Age: 44
Nationality: Irish
Sporting History: X- Training Advanced National Champion, Bikini & Fitness Competitor, National and International athlete
SAS Favourite Supplements: WPI 80 Whey Protein, Unleashed Pre-Workout, Detonator Fat Burners.
Favourite Exercise: Arms & HITT (X-Training)
Gwen Fennell, was born in Republic of Ireland in January 1974. She has always been highly involved in Sport since the age of 10 and her first passion was athletics. Gwen left home in 1994 to complete her Sports Studies Degree at Bedford where she had the opportunity of competing at a semi pro level. Gwen was lucky enough to be coached by Alex Stanton, Bedford & County and compete and train with the likes of Paula Radcliffe and Liz Yelling.
Gwen competed in a number of National and International Marathons. In 2002, Gwen competed in the Great North Run and finished 21st female at a time of 1:26. Her debut Marathon was London in 2004 where she started with the elite athletes, finishing in a time of 3:13. This time secured her a place the following year, where Gwen completed in a time of 3:10. She then decided to compete in Berlin the same year finishing in a time of 3:07, her best performance. Gwen's best performances for the following distances are 10k – 38:18, Half Marathon – 1:24 and Marathon – 3:07.
Gwen then took a sabbatical from competitive sport and rediscovered her drive and passion for high level training and competition. She took up X-Training in September 2010. This involves 10 disciplines of Cardio & Weights, a physical workout consisting of a variety of gym based exercises against a running clock. Gwen progressed rapidly in the sport of X-Training winning multiple Intermediate Levels successfully. Gwen then felt she needed more of a challenge and took the decision to step up to the Advanced Level in May 2011, finishing 2nd followed by winning her first Advanced Competition on 17th September by producing a phenomenal time of 18:13, 3 mins, 30 secs ahead of the next competitor. In 2012, Gwen successfully completed a clean sweep of winning all five X-Training events for the advanced category, setting new National records and today still holds the national record of 31:05.
Having found success in X-Training Gwen decided to enter the 2011 Men's Fitness FitBrit final where she won the event in a time of 10:48. In 2012 the defending champion Gwen Fennell triumphed, smashing her previous best (set in 2011 final) with a scorching 10min 31sec.
Gwen became a Unite Ambassador in 2012. Gwen became a sponsored SAS Nutrition Athlete in 2014 providing her with supplements and vitamins to perform to a high standard.  
Gwen then decided to explore new avenues and took on a new challenge of entering Pure Elite and Miami Pro Shows, a fitness modelling & bodybuilding federation that helps promote athletes & models to get recognized in the fitness industry. Gwen came away with her first trophy after competing in the Pure Elite Bikini Diva on 23rd April 2016 finishing 3rd. Gwen worked extremely hard, training day and night in order to get to her fittest physique possible and be competition ready! Later she then competed in Miami Pro in 2017 and finished 2nd in 035 Fitness Model, rewarding Gwen with a Pro Card and 4th in 035 Bikini.
Gwen next competes on 6 October at Cross-Fire X-Training Competition which consists of 10 disciplines, followed by Pure Elite (Fitness & Bikini Model Competition) on 10 November. Always striving and motivating others in believing they can achieve and succeed.  
Gwen is passionate about education, sport and fitness and helping others achieve their potential and beyond. She is a determined individual who continues to strive to the best she can be in whatever endeavours she pursue
Check out the store!
Get the supplements you need.