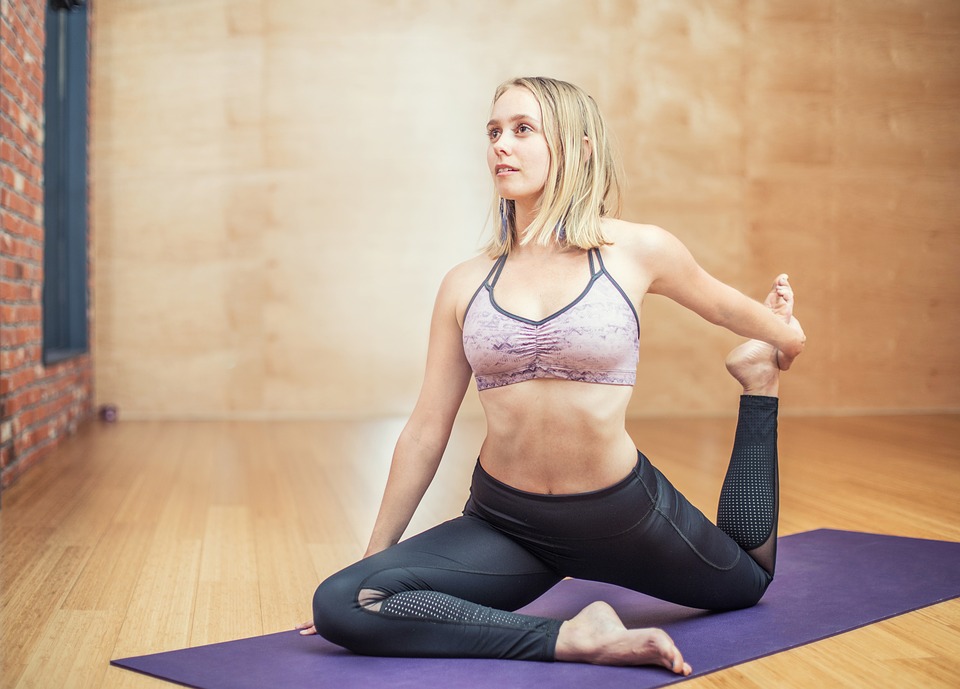 Happy and healthy – vitamins & supplements for teenagers
Vitamins and supplements are big business. And with the hectic lives we lead these days, they are more important than ever. While all age groups can benefit from supplementation: one group that can particularly reap the benefits are teenagers, who are at a crucial stage of their development.
Our teenage years are somewhat dramatic,  growth spurts coupled with hormone surges. Not to mention the academic, sporting and social demands many may struggle to live up too. Some even worry about the possibility of first entering the workforce.
That's why teenagers shouldn't be overlooked when it comes to supplements. Find out about the dietary additions that can really be a boost to their health and happiness.
Vitamin D
Teenagers are notorious for being night owls who are simply terrible at getting up in the morning. In their defence, it's not entirely their faults. It's just the way their brains are wired during this stage of growth.
Sunshine is important for a happy mood though (lack of it is why we get seasonal affective disorder in winter), so in order to counteract this, make sure they're taking Vitamin D supplements. This will help to keep their moods boosted and energy levels on track, even if they still like to be chronically lazy!
Calcium
It's good for kids, and it's still good for teenagers, even if we lose the ability to absorb its goodness quite as well as we get older. Teenagers are still growing, and everyone knows that calcium is good for healthy bones and teeth, so make sure they're getting plenty of healthy dairy products.
If they're allergic to dairy, then don't worry, plenty of plant-based milks and yoghurts have calcium added, and there are lots of foods in which it naturally occurs too, such as strawberries.
Fish oil
It's not exactly glamorous, and it's true that cod liver oil does bring up notions of elderly people, but teenagers can enjoy its benefits too. Fish oil naturally contains vitamins A, D, E and K2 which are fat soluble and help to support both healthy growth, and more importantly, hormone balance (perfect for moody teenagers…).
Just on teaspoon per day is all they need, and if they're a bit squeamish about it, simply up their intake of oily fish like salmon and mackerel. Thanks to social media influencers (hello Instagram!), teenagers these days are much more willing to eat healthy and fresh dishes, so adding fish oil into their diet in this way shouldn't be a problem.
Magnesium
Growing pains aren't exactly comfortable, and when going through a growth spurt, teenagers can be kept awake by aching leg cramps. As any athlete will tell you, a great and natural way to alleviate cramping is by taking magnesium.
It is essential for the functioning of our cells, and is found in all sorts of food sources like nuts and leafy greens, although many of us prefer to err on the side of caution with a supplement too. Naturally magnesium works as a muscle relaxant, which is why it's great for those pesky growing pains too.
With teenagers being notoriously fussy eaters (unless it's junk foods!), make sure that you are adding these vitamins and supplements to their diets too – they're important for their health and happiness.